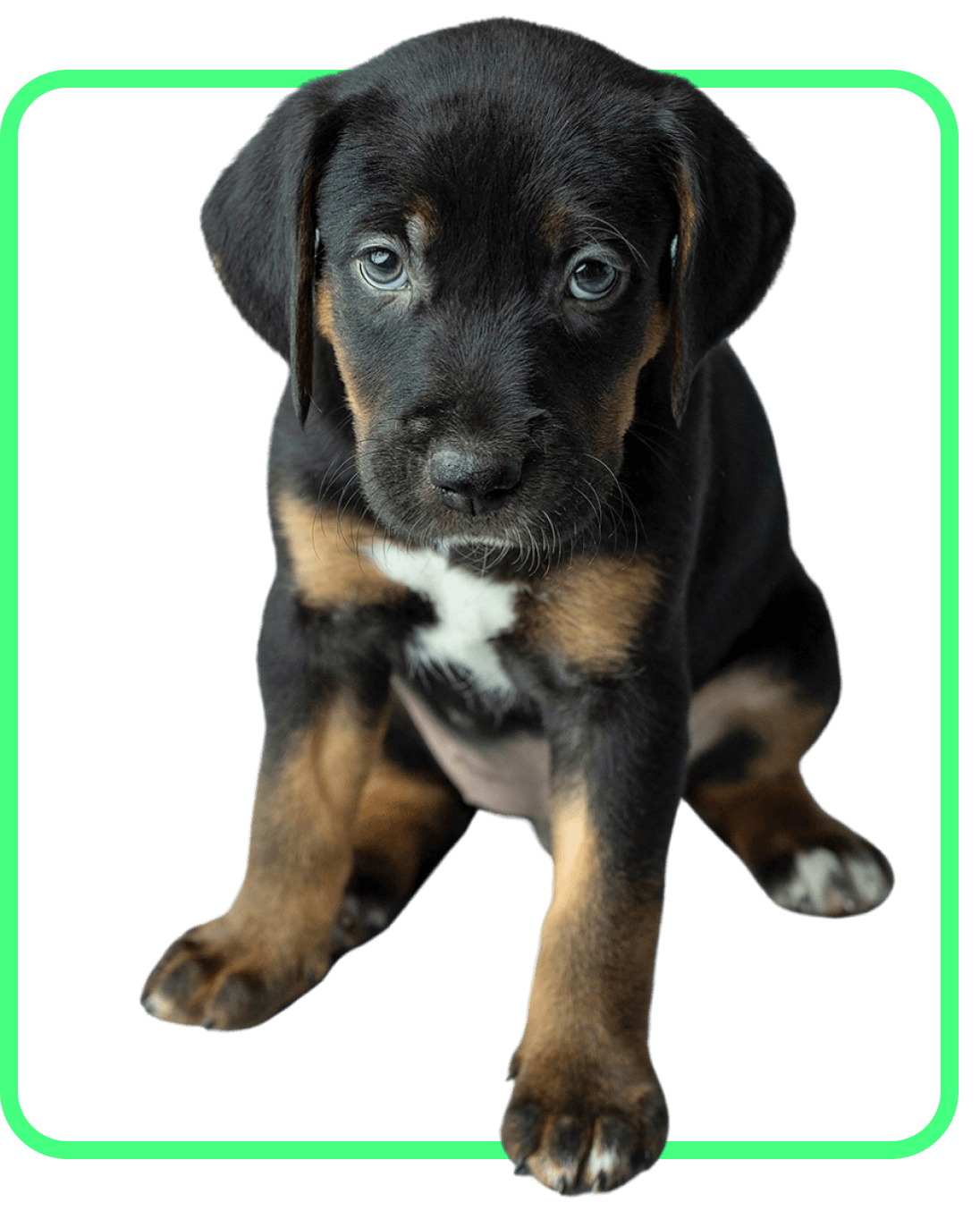 Funds are always needed to continue our rescue efforts and to expand the number of animals we can help rehome. Adopting one of these dogs is the best way to help us reach our goal. The next best option is to be a foster family for our pups that are waiting for adoption. But there are other ways to offer your support and to get involved.
Put simply, Jay and Connie along with a small group of volunteers and foster families are "maxed" out as far as space for new dogs. We always need financial assistance to pay for medical expenses and other operating costs. The dedicated members of the TLS network all have full-time jobs and we do as much as we can but without fosters, social media support, volunteers, and donations, we cannot make a difference. It is an awful feeling to turn away a dog knowing what likely lies ahead in the future. We cannot continue our mission without everyone's support.
Each dog rescued has to be vetted which means they get all the necessary shots, any needed medical care, and are spayed or neutered. The London Sanctuary also has to pay for food and any special needs for each dog. They desperately need help to cover these bills- particularly when a dog is heartworm positive, requires surgery, needs extra medical treatment/hospitalization, or needs dental work to remove rotted teeth. Everyone wants to save the animals from being put down at government shelters, but few want to donate to help pay for their care while the rescue tries to find a foster or adopter. You can make a huge difference by helping with donations or fundraising. But guess what, The London Sanctuary is a 501(c)(3) nonprofit which means every penny raised goes to the cause and your donations are tax-deductible!
It is heartbreaking to look at post after post of dogs that are set to die the next day – we know we cannot save all the dogs but that doesn't mean we stop trying to save the ones we can. You can donate today via the following ways!
If you would like to give via mail, please send donations to:
The London Sanctuary
PO Box 1914
Glen Saint Mary, Florida 32040
Please read about our current fundraiser and donate by clicking the post or the button below!
The London Sanctuary has at least one event and sometimes two every month. We limit the number of dogs based on how many volunteers we have. We need people to take the dogs out, walk them around, and to tell potential adopters about our hounds! We can bring more dogs to events if we have more volunteers! Teens can get service hours. Please come help for a few hours one weekend or two per month. Send us a message if you would like to work at our next event.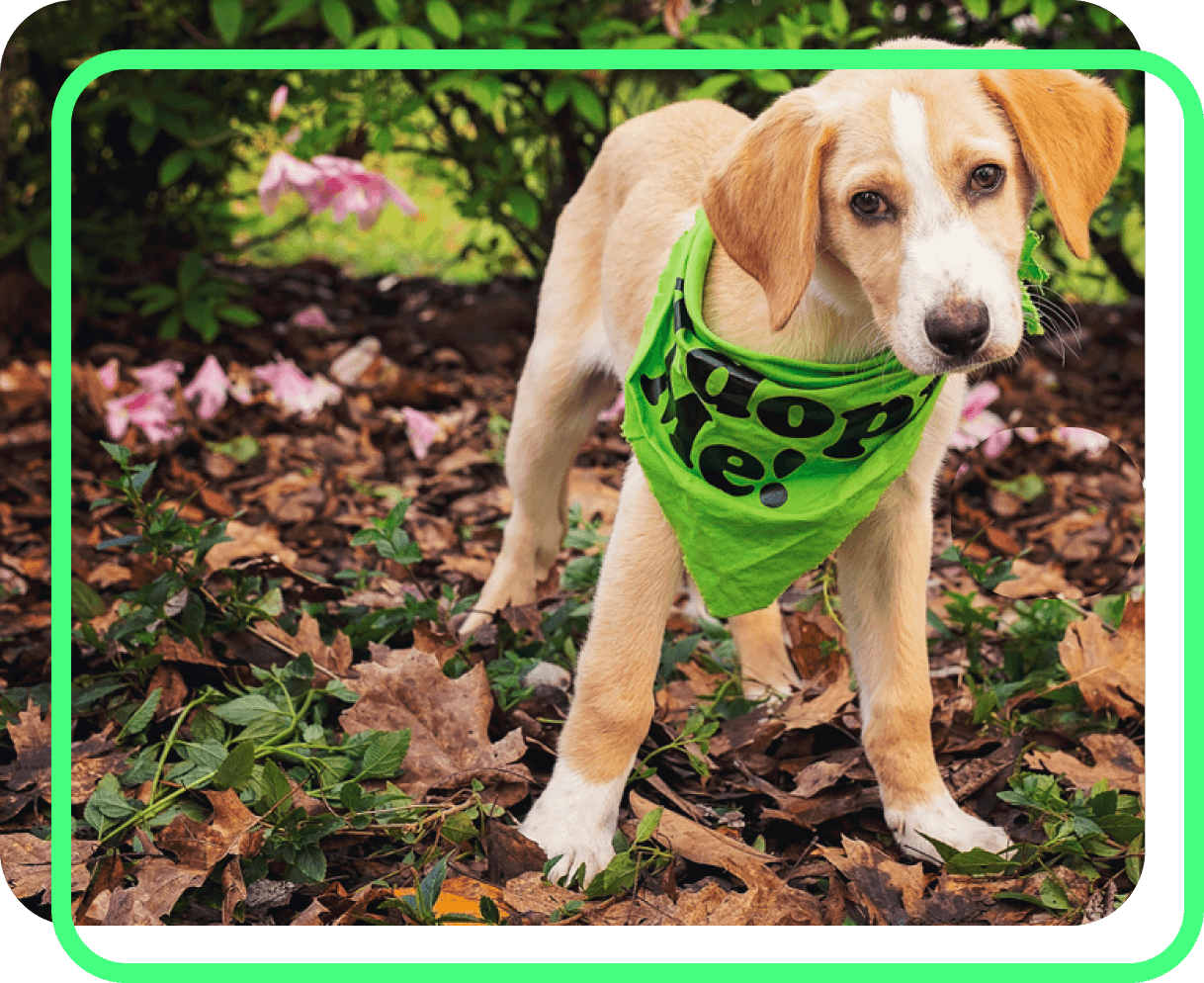 Please share and network our dogs. This really works! Cross-post between Facebook, Instagram, Twitter, and any other mediums so we can get these dogs adopted! The math is simple – we are physically limited as far as how many dogs can be helped due to foster limitations. The more we adopt out, the more room for new hounds. By the way, if you haven't already follow us on Facebook & Instagram!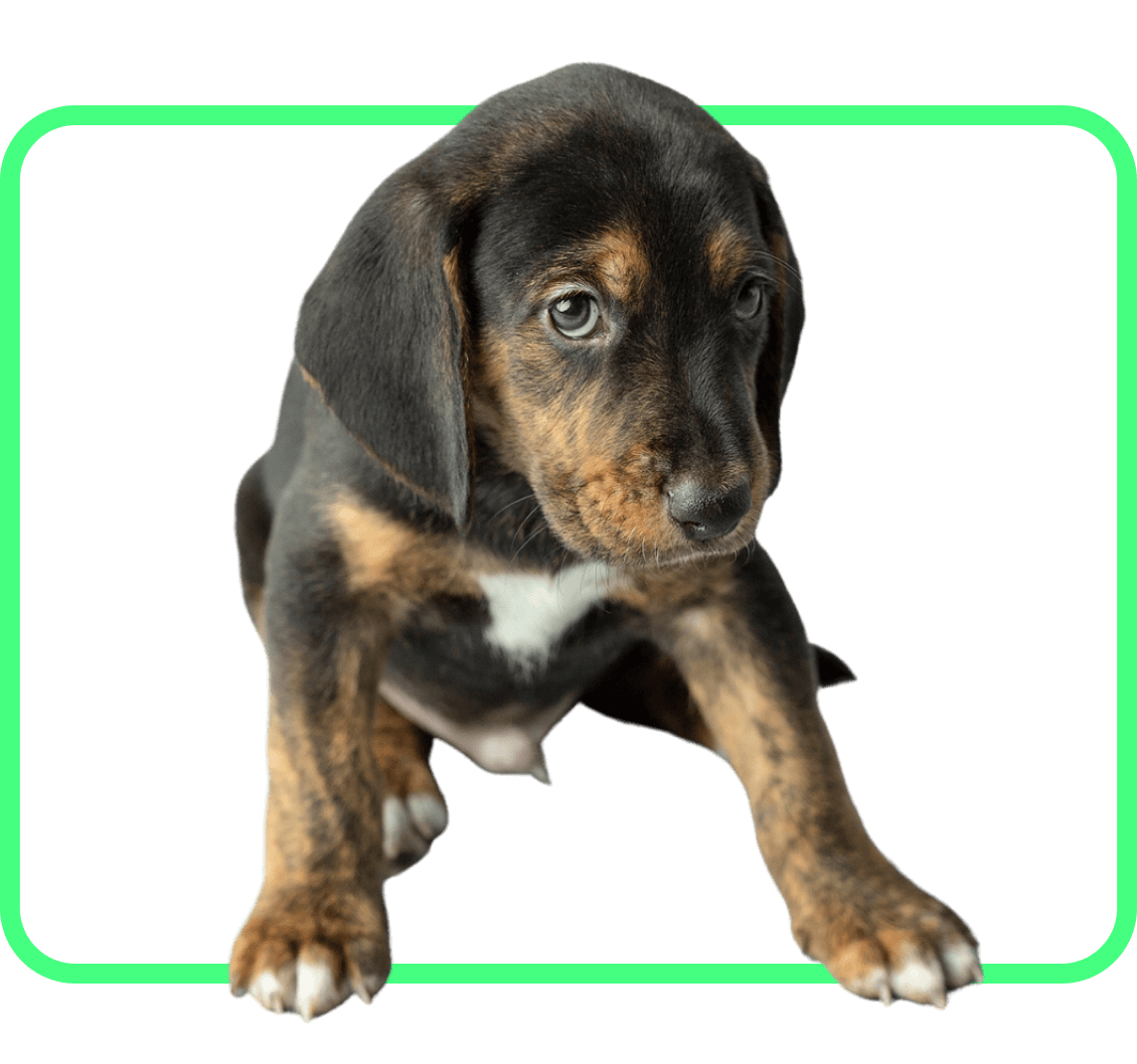 Everyone can make a difference, even in their own time! Why not have your kids do a neighborhood carwash to benefit the TLS Hounds? Or set up a birthday fundraiser on Facebook that supports The London Sanctuary? All of this raises awareness and also helps us take care of all of the needs of our rescues. If you have ideas about a fundraiser and can help run it for us, please send us a message!
Thank You To our Corporate Sponsors
Interested in becoming a corporate sponsor of The London Sanctuary? A $500 annual donation to TLS will help us save as many hounds as we can, get your name on the site, and our endless gratitude! Donate on the behalf of your business now!
We are always in need of people to help screen applications so that we can get as many hounds adopted as possible! For those of you that are already helping out with this process, you can access our screening forms here.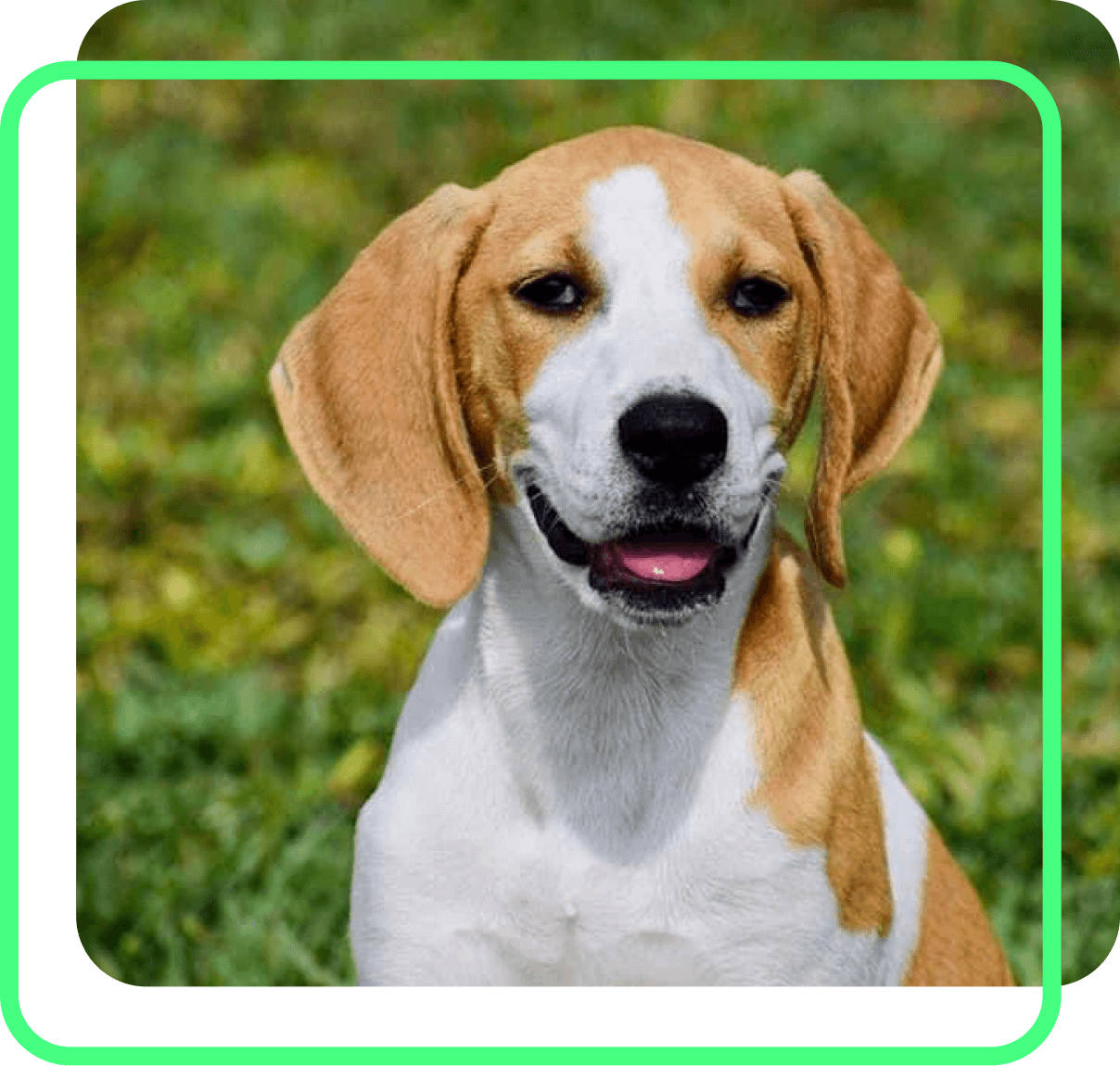 The London Sanctuary is a charitable tax-exempt organization under the Internal Revenue Code. Every contribution is tax deductible to the fullest extent of the law. 100% of the contribution goes directly to the rescue. No outside solicitor is paid for any part of this contribution. We are a Florida registered 501(c)(3) corporation.
Our Florida registration number is CH57289.
A COPY OF THE OFFICIAL REGISTRATION AND FINANCIAL INFORMATION MAY BE OBTAINED FROM THE DIVISION OF CONSUMER SERVICES BY CALLING TOLL FREE (800-435-7352) WITHIN THE STATE, OR BY VISITING THE DEPARTMENT' WEBSITE:
WWW.800HELPFLA.COM.
REGISTRATION DOES NOT IMPLY ENDORSEMENT, APPROVAL OR RECOMMENDATION BY THE STATE.