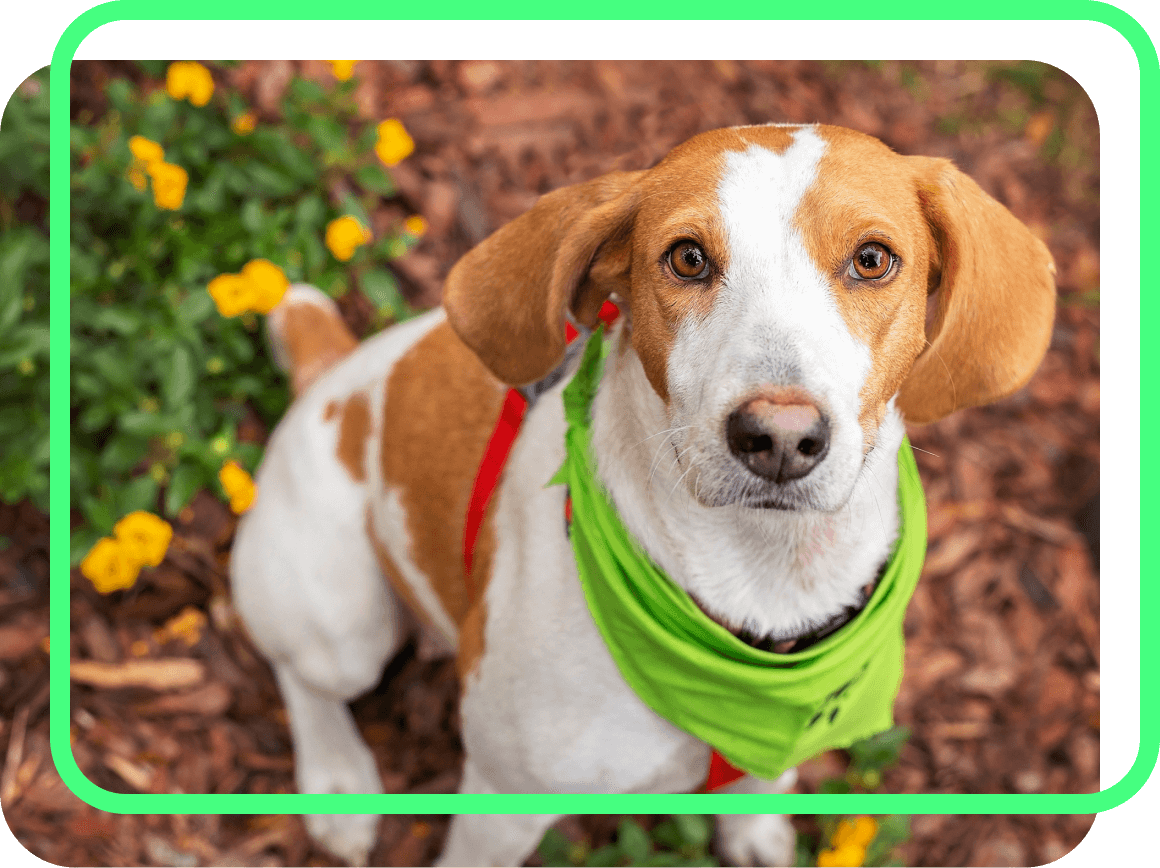 Thank you so much for taking the time to learn about our cause! If you have questions about The London Sanctuary or want to find out more information about how to help our mission, then send us a message below.
We do not have a separate "facility" so we do not have a physical address.
If you want to contact us we can also be reached via the following: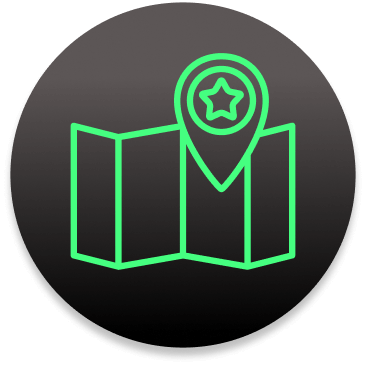 Our mailing address is:
PO Box 1914
Glen Saint Mary, Florida 32040
Before you go, please consider how you can help us keep our rescue going! Whether you can give $5 or 5 minutes of your time, there is something you can do to help The London Sanctuary. To donate to the cause or find out how you can help in other ways visit our Help Out page, next!