CREATING SMILES
TWO FLOPPY EARS
AT A TIME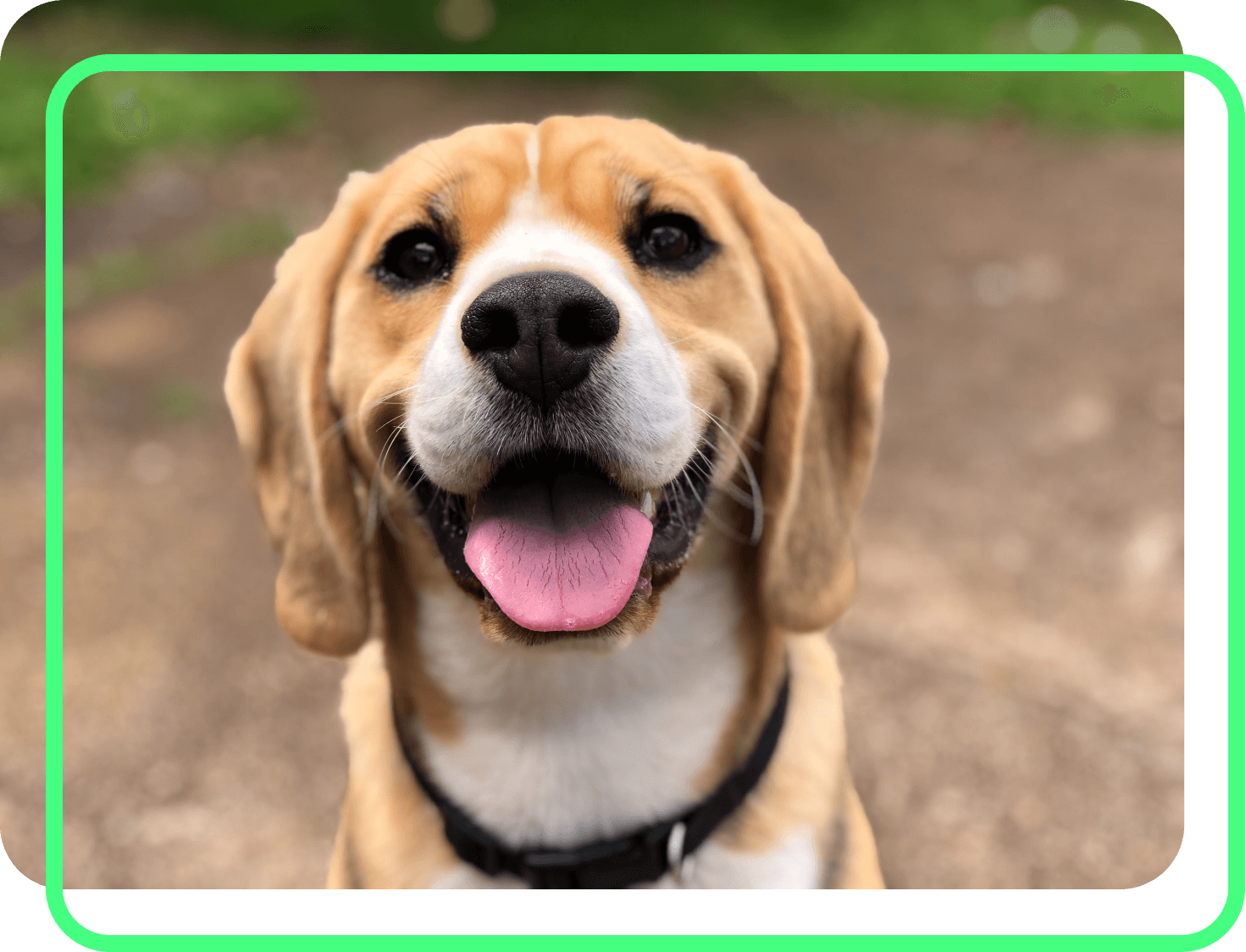 The London Sanctuary is a nonprofit exclusive hound rescue and sanctuary. TLS provides long-term care for dogs who are unable to be placed due to their advanced age or medical needs. We also work to place adoptable hounds in their forever homes who have been rescued from government-run shelters around the Southeastern U.S. or were abandoned forest hounds in more rural areas in
NE Florida.
To learn more about TLS and our mission check out our About page.
Funds are always needed to continue our rescue efforts.
If you can please donate, now!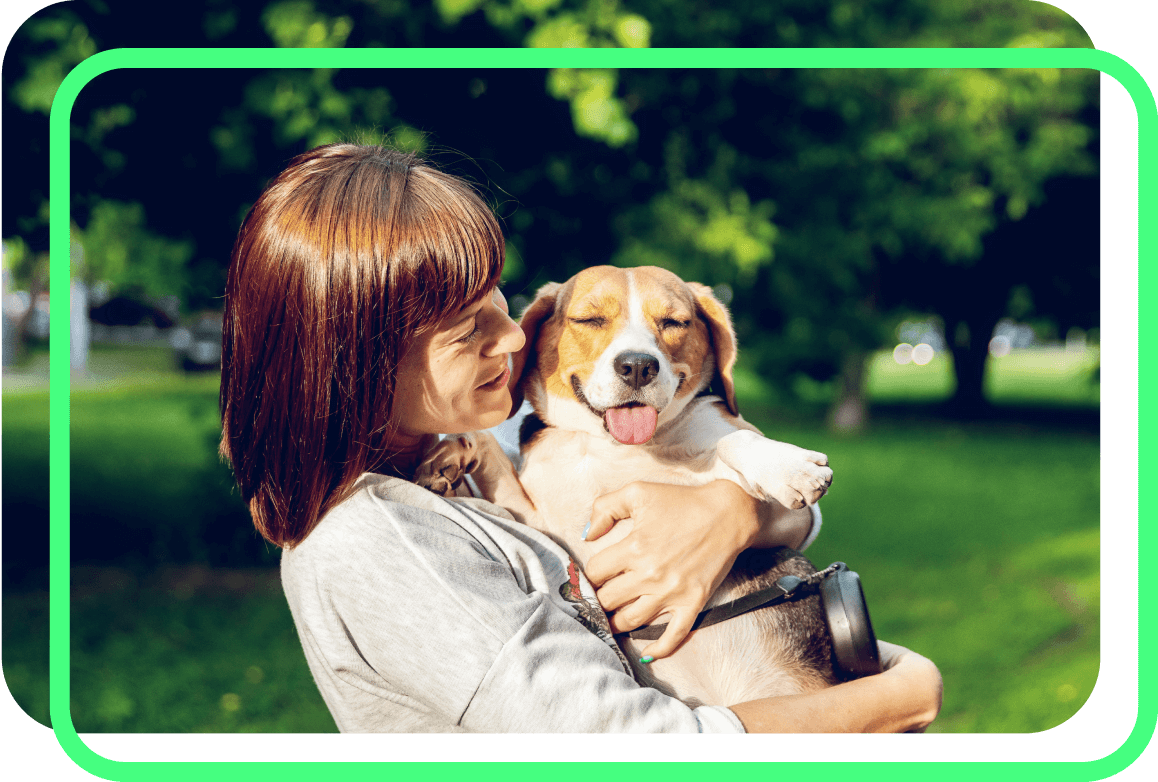 Hounds are the sweetest dogs! They make great family pets and loyal companions. Opening up your home to one of our adoptable rescues is the best way to help us reach our goal of saving as many hounds as possible. Learn about our adoption process and our incredible pups!
The London Sanctuary always needs volunteers to keep our mission alive.
Even if you cannot help financially, we have many ways you can get involved! Volunteers are needed to help with events, transport, foster, fundraise, do home visits and veterinary checks, and to spread the word on our available hounds on social media! There are plenty of ways to get involved and make a difference! Find out how you can help!
TLS is always looking for long and short term foster families for our hounds. The more foster families we have, the more hounds we can save. It is that simple. Learn how you can become a foster!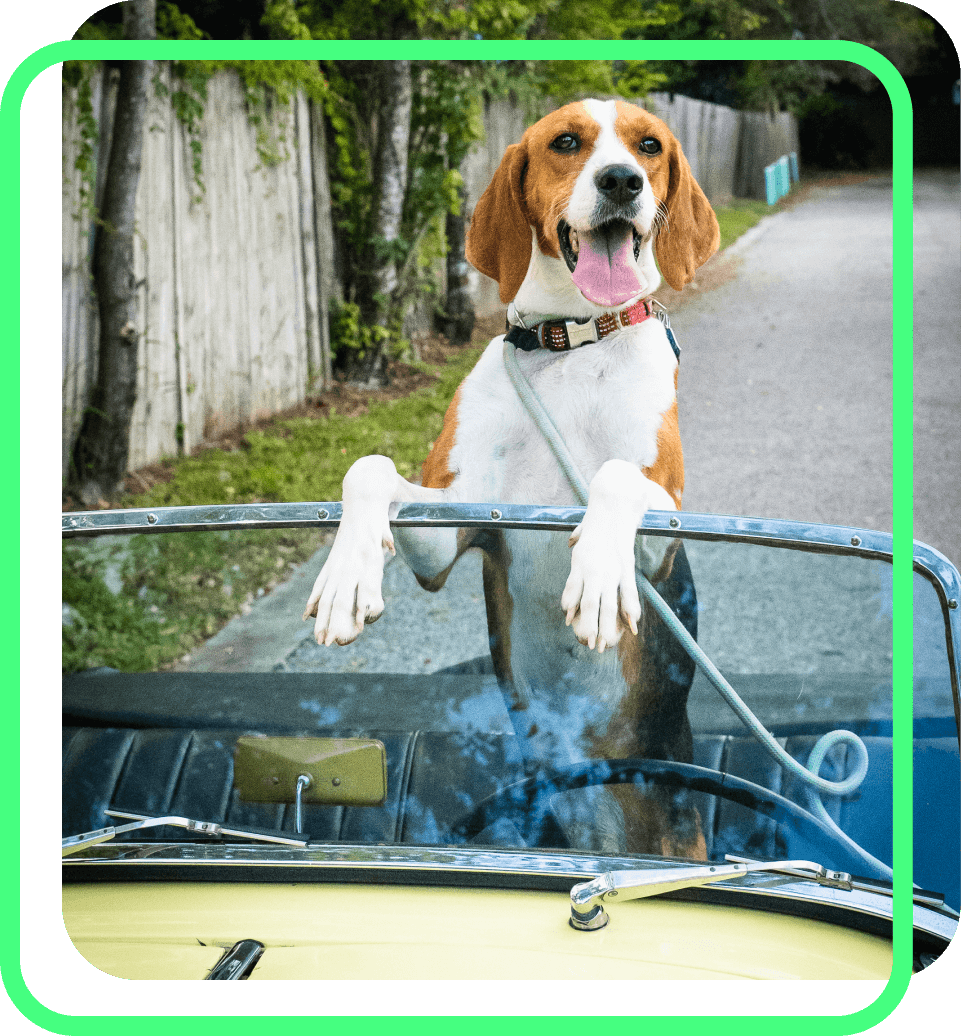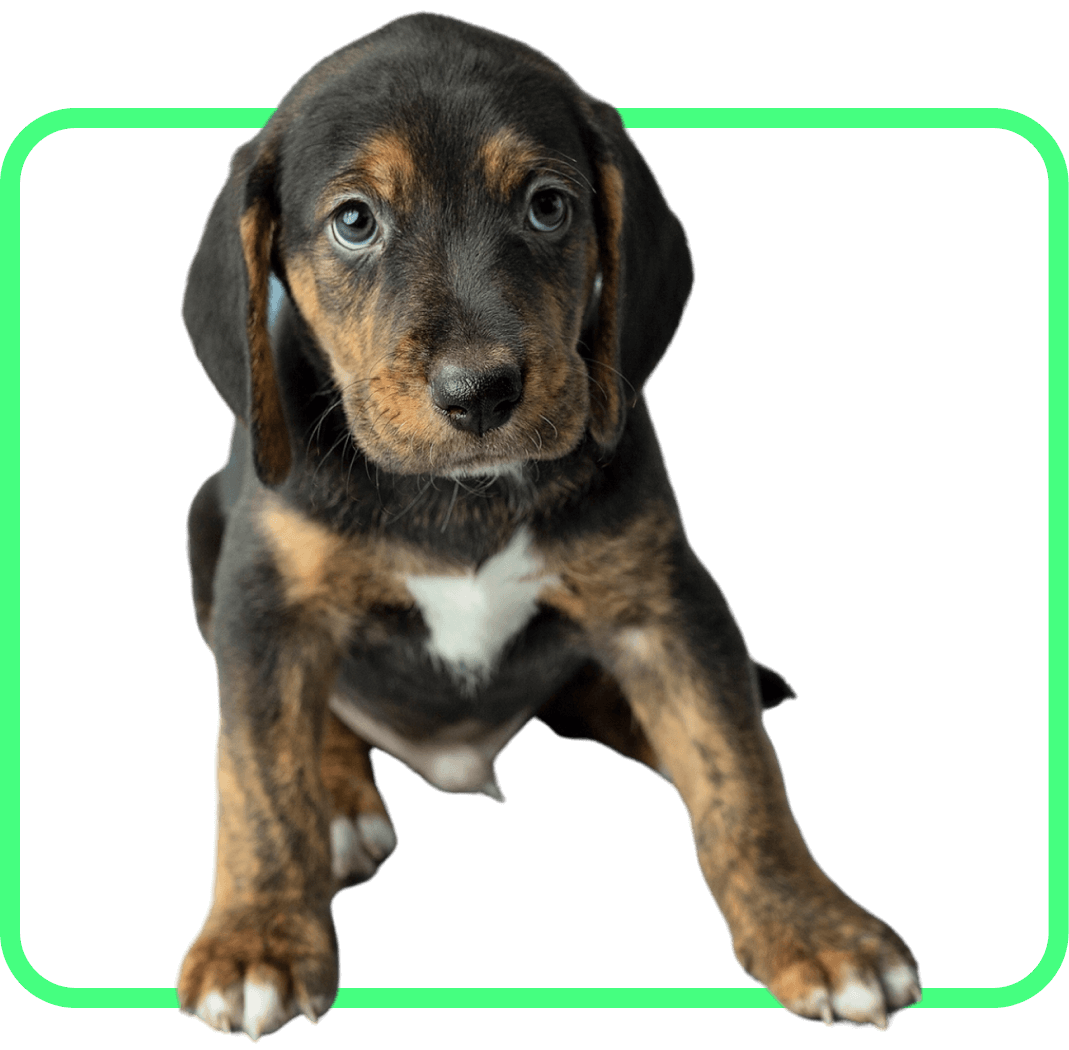 Are you searching for a new best friend? If so, check out all of our adorable hounds that are ready to be adopted. With a wide range of size, gender, age, and energy level, the TLS has a pup for everyone! Even if you can't find the right fit, apply and let us know what you are looking for and we will try to match you to your new friend. We have many hounds that are not yet listed because they are awaiting final vetting. View our hounds that are ready for their forever homes.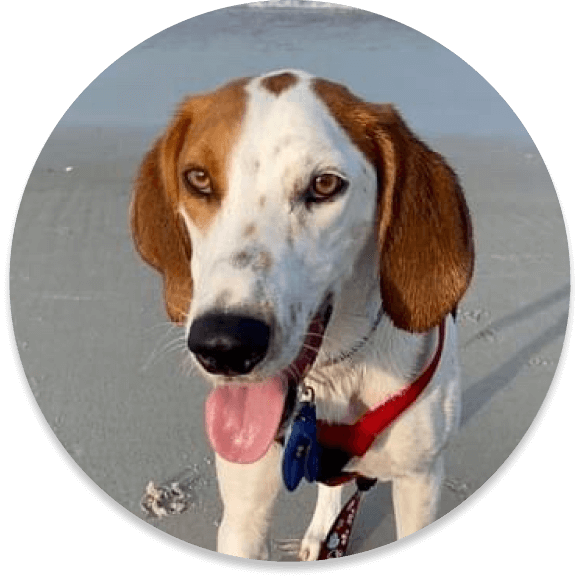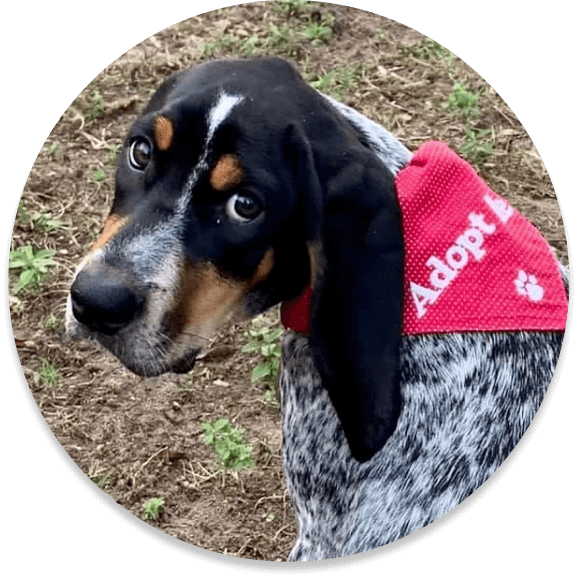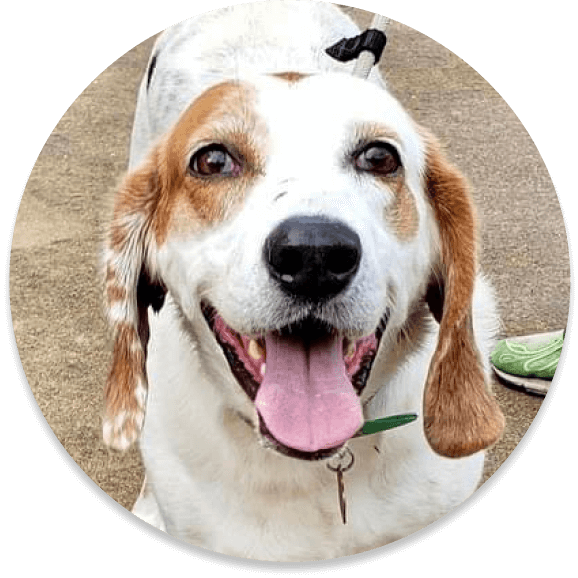 The London Sanctuary knows that the best way to fall in love with a hound is by petting their floppy ears! We strive to make our adoptable dogs readily accessible to have the best chance of placement. Each month TLS hosts two to three adoption events across the Jacksonville area where you are encouraged to interact with our dogs and to learn about our adoption process. Check out our events calendar to see the next place you can meet our pups.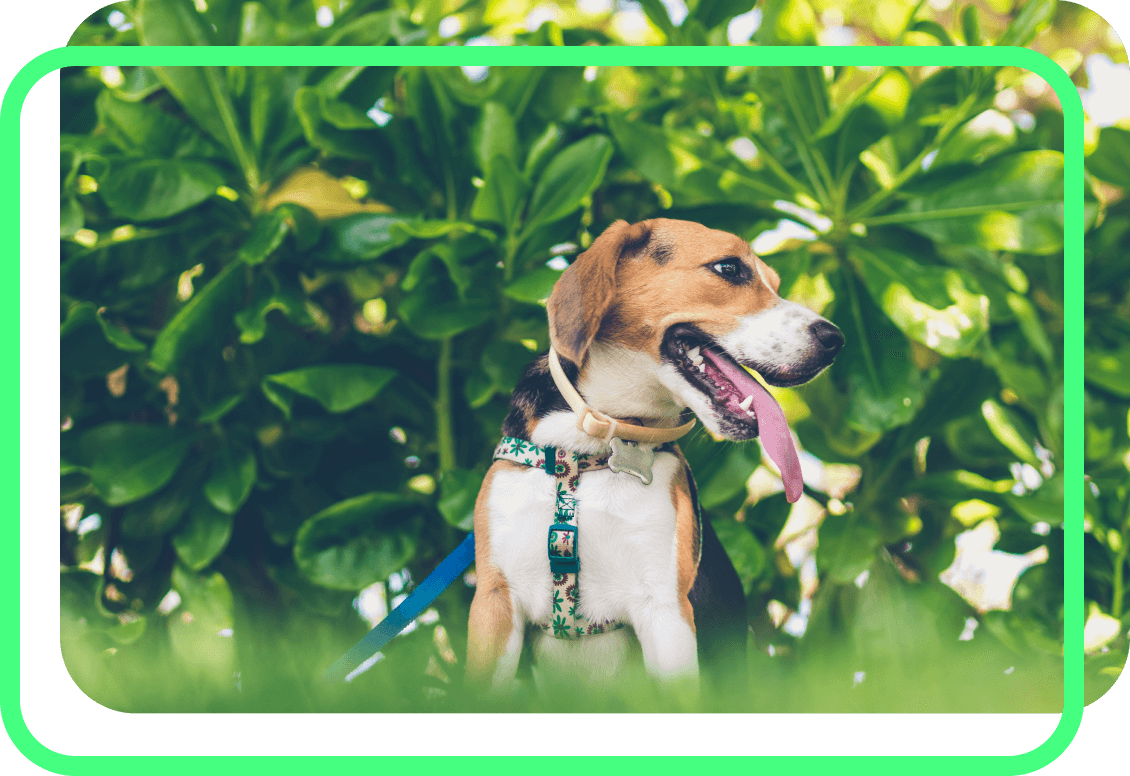 Have questions about The London Sanctuary? Message us!
The London Sanctuary is a charitable tax-exempt organization under the Internal Revenue Code. Every contribution is tax deductible to the fullest extent of the law. 100% of the contribution goes directly to the rescue. No outside solicitor is paid for any part of this contribution. We are a Florida registered 501(c)(3) corporation.
Our Florida registration number is CH57289.
A COPY OF THE OFFICIAL REGISTRATION AND FINANCIAL INFORMATION MAY BE OBTAINED FROM THE DIVISION OF CONSUMER SERVICES BY CALLING TOLL FREE (800-435-7352) WITHIN THE STATE, OR BY VISITING THE DEPARTMENT' WEBSITE:
WWW.800HELPFLA.COM.
REGISTRATION DOES NOT IMPLY ENDORSEMENT, APPROVAL OR RECOMMENDATION BY THE STATE.