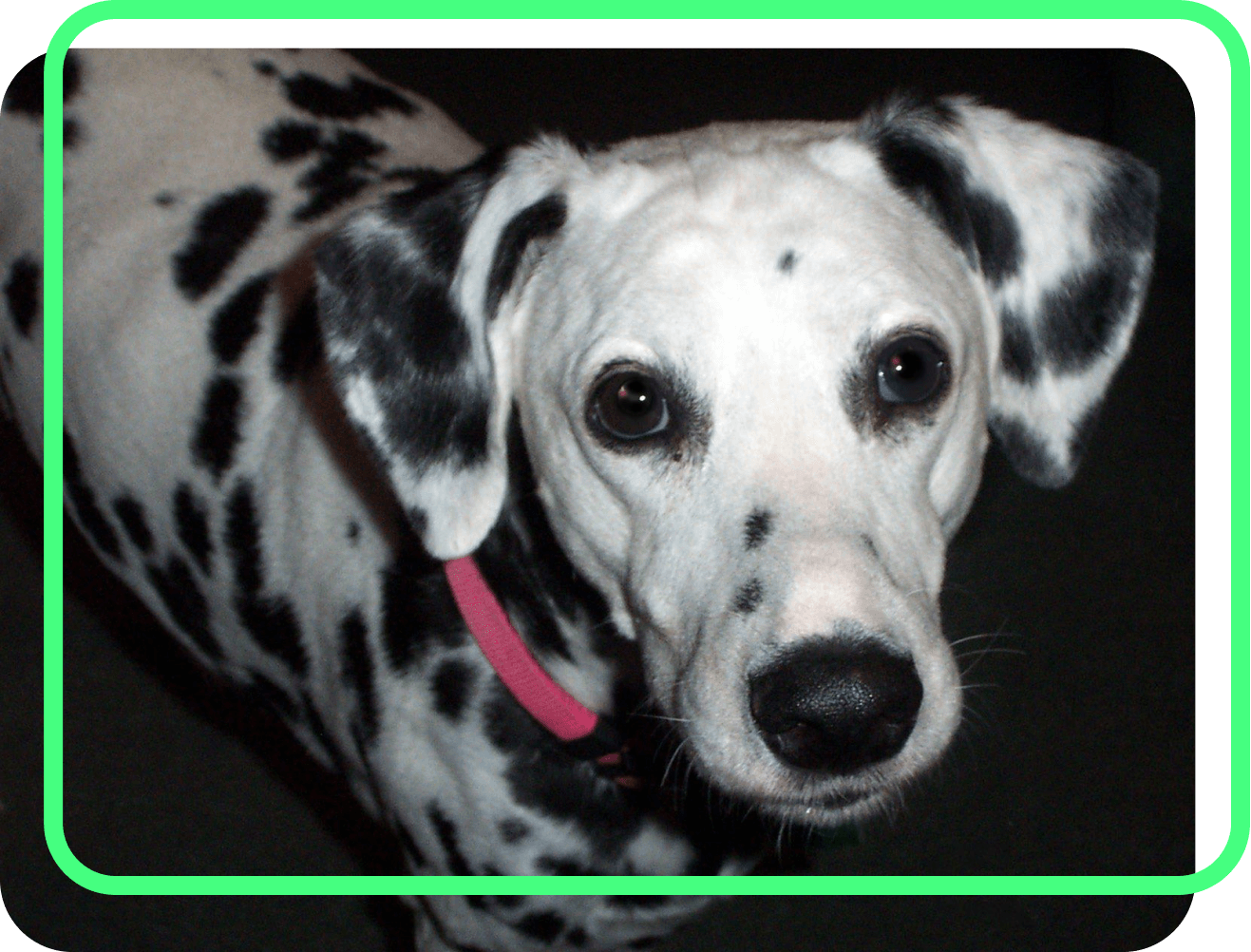 Jay Cannaday founded the London Sanctuary as a memorial to London, a female Dalmatian who was his "heart" dog, that crossed the Rainbow Bridge in 2008. TLS is an extension of work Jay had been doing for many years privately: saving the lives of dogs at risk.
What originally started as a Dalmatian rescue, TLS turned to caring for and exclusively rescuing hounds when it was apparent the need was much greater for those breeds in NE Florida. In 2010, Jay decided that it was time to seek 501(c)(3) nonprofit status as an independent rescue group instead of the more limiting method of working under other rescues' umbrella.
Today through the help of a handful of volunteers and dedicated foster families, Jay and his wife Connie care for around 40 hounds at a time. Over half of these dogs are ready for their forever homes or are being prepped for adoption. The rest are sanctuary members and are not available for adoption due to advanced age or medical conditions.
Ready to adopt one of our sweet hounds?
If so, check out the pups that are available for adoption, now!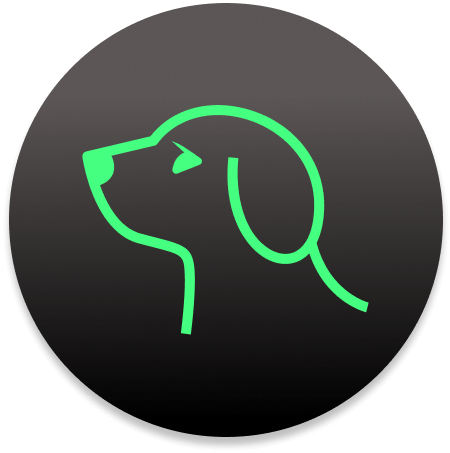 TLS rescues, rehabilitates, and re-homes dogs from area shelters & abandoned forest hounds. We work to save dogs at-risk of euthanasia.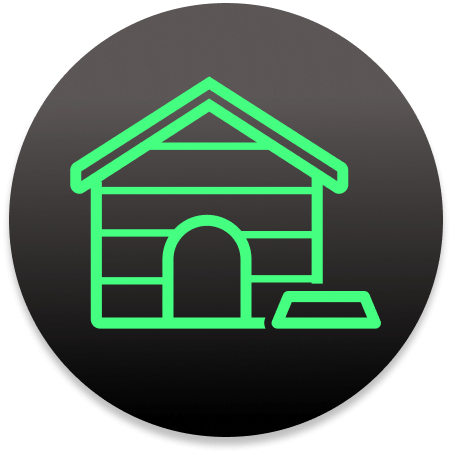 TLS houses a limited number of dogs as care-for-life dogs that cannot be placed either due to age and/or medical conditions.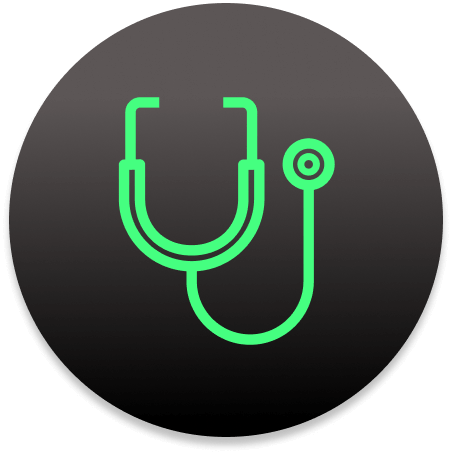 TLS spays/neuters and gives required immunizations and necessary medical treatment to all dogs before placement.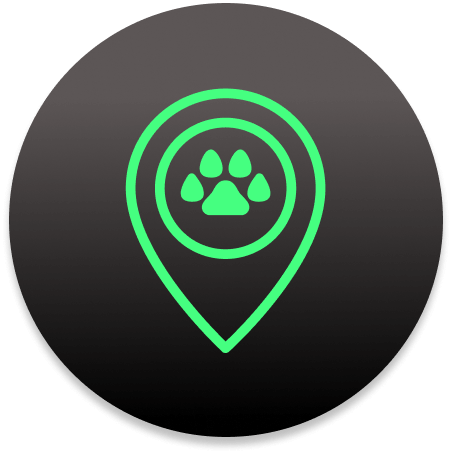 TLS attempts to place dogs through online pet-listing services, forums, and social media.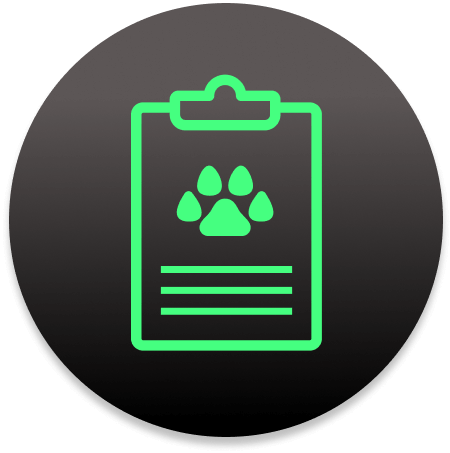 TLS thoroughly screens prospective owners with background checks, home and veterinary reference checks.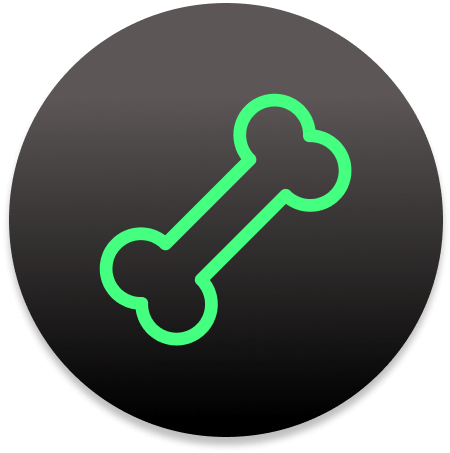 TLS provides ongoing support and education to all adopters even after the adoption is finalized.
The London Sanctuary needs help to continue its mission. Even if you can't donate to our cause, we have volunteers helping with events, making flyers and videos, helping with fundraisers, and sharing our posts. Learn more about how you can help!